Premium Domain Names for Sale
Things that make domain names valuable for marketing products or services:
Age
Short length
Extension
Contain search words
If any of the following grab your interest, send an offer to: domains@platywebs.com.au.
All reasonable offers will be considered.
The oldest are 13 years. They all contain search words relevant to many subjects. Search words included in the domain names include: aussie, schools, platypus, notice, pty, quit, cigarettes, live, seanachi, serene, journeys.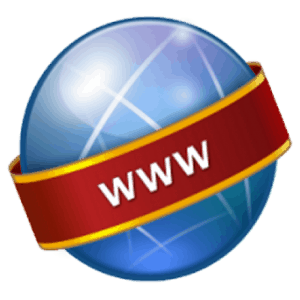 aussieschools.com.au (21/06/2008)
australianwebsitedesign.com.au (09/05/2004)
e-platypus.com ( 16/04/2006)
eplatypus.biz (23/08/2012)
eplatypus.info (16/03/2012)
myplatypus.com.au (28/06/2017)
notice.com.au (14/02/2006)
seanachi.org (22/01/2006)
theplatypus.com.au (28/06/2017)
For .au names the prospective owner must qualify with
www.auda.org.au
eligibility conditions.